LET MY GRANDPA DAVE HELP YOU!
816-490-7065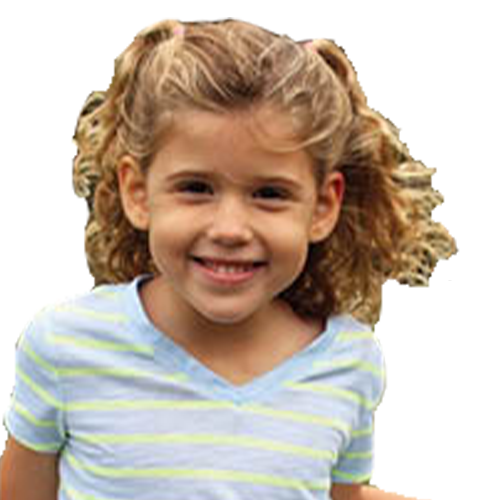 Foreclosure, Inherited, Unwanted?
Any real estate situation can be overwhelming if you've never dealt with it before. Being in the middle of the mess often makes it hard to see all the options available to you.
We've seen just about every situation you can imagine and we can help you find the best solution for you, even if that means we are not it! We want to make sure you have the tools and information to successfully navigate your unique problem and WIN with your real estate frustration.
If you're ready to learn about all your options, let's talk!
Everyone loves the idea of passive income and one of the best ways to make it is through a rent/lease opportunity on your unused real estate.
Whether you've moved away and still own your old home or somehow find yourself with more real estate that you know what to do with, we can help you find a solution that gets you the monthly or quarterly income you're looking for without all the work of being a landlord.
If that sounds like what you're looking for, let's talk!
Dealing with inherited property can be one of the most frustrating parts of dealing with the loss of a loved one. 
Whether the property is willed to one or ten people, most simply don't know all the options they have when it comes to inherited real estate and often end up making poor decisions.
We understand it's a difficult time for you and we can help you make an informed decision either as an individual or as a group of heirs. 
If you need help with your inherited property, let's talk! 
When selling your house, getting the most you can is crucial, especially if you're looking to use the proceeds on a new house.
Unfortunately, most people don't have the time or money to fix all the little, or big items needed to get the highest sales price. Many don't even know what needs to be done.
We can walk through your house, give you a list of items that will help you get maximum value when you list your property. Plus, we offer solutions that may help you get the work done without costing a ton of money out-of-pocket.
If you're looking to make more money on your home sale, let's talk!
There are many reasons you may simply want to walk away from your home.
Foreclosure, divorce, loss of income, job move and more. We understand that often the need to sell outweighs other options that would normally be available to you.
These can be frustrating times and the weight of your house could be making it even harder to navigate the path ahead.
If you're looking to get out from under the burden of your home, let's talk!
If you're looking for a recession-proof investment, real estate investing can be a very rewarding way to go. If you have your money parked in a Money Market Account or CD's you are actually losing money because you're not keeping up with rate of inflation.
At GP&D Real Estate we have the expertise and experience to guide you through real estate investing.
If you would rather not deal with Properties yourself and just get a great return on your money—GP&D Real Estate can provide opportunities and an excellent return on your investment.
As a real estate company, we often have rentals that become available. If you are interested in renting a home from GPD click the link below to view all of our rental agreement forms.
We understand your situation is unique and we can guide you through the steps necessary to REACH YOUR GOAL!
Tell Us About Your Frustration
Contact us and we will meet with you to discuss your unique situation.
Review Your Available Options
We help you understand the options you have and what they mean for you.
Personalize Your Plan For Success
We will come along side you to develop a plan tailored to you.
Celebrate Your Accomplishment
You win big by solving your real estate frustration!
Let's Talk!
No matter what you are going through, there is a solution. We would love to partner with you and help you find the best way forward for you and your family.
Call Us @ 816-490-7065
Or
Fill out the form below and one of our representatives will contact you to begin the process of fixing your real estate frustration!